Driving innovation and empowering world-changers through business growth expertise.
We're all about positive impact… impacting our people, clients, and communities. KIKU is a forward-thinking Sales Growth, Business Development, and Recruiting firm with a mission to drive positive change through our expertise in building revenue, coaching executives, and attracting stellar talent for world-changers and innovators.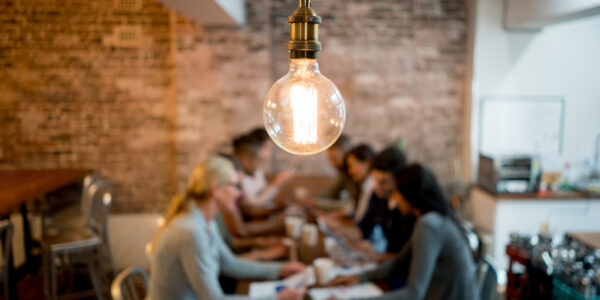 Business Development Consulting, Sales Growth & Coaching
From outsourced sales executive solutions to strategic business development introductions and sales lead generation, we are your fractional executive, co-sourced or outsourced partner in revenue growth. We also Coach you and your team to up-level your mindset.
KIKU Growth Solutions has a creative business model to help innovative startups, mission-aligned companies, and entrepreneurs with Revenue and People growth. We hire out-of-the-box thinkers, carefully select our clients on whom we take upfront risks, and co-create customized Business Development, Sales, Recruiting, and Coaching solutions that add measurable value. We provide collaborative and customized services keeping your cashflow in mind to help you reach growth and profitability goals — while we share in the risks and rewards.
JACKIE, MBA
Founding Partner, Business Development + Recruiting Exec